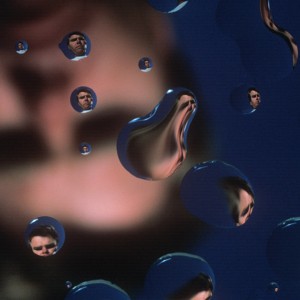 A native of North Eastern Australia, Michael Robson is one of those photographers who can make any shot work. A perfectionist when it comes to getting the shot right, he's been known to build complicated sets, brave all kinds of weather, and tether himself hundreds of feet off the ground in order to get the perfect photograph. As a former professional athlete he is very comfortable doing what it takes to get the job done.
His friendly Australian demeanor seems to make models and non-professional subjects alike feel very comfortable in front of the camera.
Besides working all over the United States, Michael has worked in Scotland, Malysia, Tahiti, Australia, Thailand and the European Continent. He's worked in fashion, sport, outdoor, publishing, editorial and myriad other industries.
Michael currently resides in Boulder, Colorado with his wife and family. He is still an avid athlete, engaging in many different sports and activities.
Address:
6152 Hygiene Rd
Longmont, CO  80503
PH: (303) 641-0895
FX: (303) 440-5233